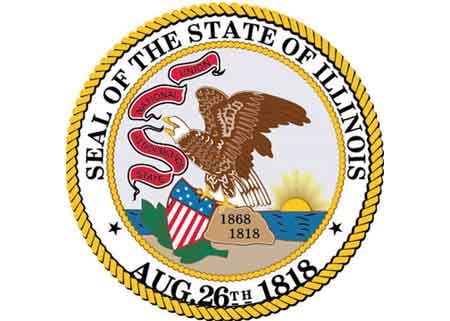 SPRINGFIELD - Nominees are being sought by the Illinois Department of Aging for the 2014 Senior Illinoisans Hall of Fame awards.

Each year Illinois residents age 65 or older are recognized for being outstanding in categories such as community service and education.

Nomination forms can be obtained at the Illinois Department of Aging website or at local Area Agencies, and must be postmarked or faxed by August 22 to be considered.

Candidates can be either current or former state residents, so long as they've lived in Illinois for most of their lives. Posthumous nominees will also be considered.

The Illinois Council on Aging will help determine the award winners, and those who are chosen will be inducted into the hall of fame in October.