Danville police make arrests in armed robbery investigation
Posted: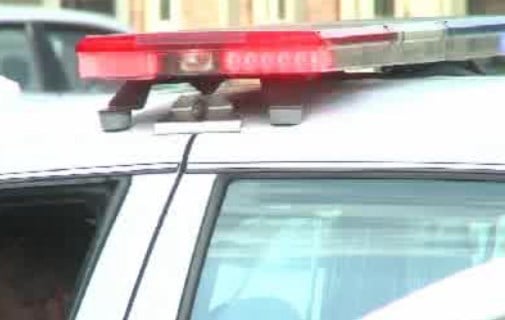 DANVILLE - Danville police are investigating an armed robbery that took place at a downtown business early Tuesday morning.

According to Director of Public Safety Larry Thomason, police were called to Rothery Jewelers at about 10 a.m. Tuesday. Upon arriving at the scene, officers were told that as many as three people had entered the store, held several employees at gunpoint, and smashed jewelry cases removing an unknown amount of jewelry. Those suspects were last seen fleeing on foot in a northwesterly direction.

Police say a vehicle was stopped in the area of Walnut and Williams at about 10:15 a.m. where a 23-year-old Danville man was taken into custody in connection with the robbery. At 10:45 a.m., officers located two individuals, a 29-year-old and a 33-year-old, in the 300 block of Franklin Street and took them into custody. Thomason says that some of the jewelry stolen from the store has been recovered, and there were no injuries to the store's employees. The names of these individuals have not been released by police.

While police were investigating the armed robbery, they came across an 89-year-old woman who had her purse taken by a younger man in a Walgreen's Store parking lot. Officers were able to locate the suspect, a 28-year-old man, shortly after the incident. The man was arrested, and the purse was returned to the woman.