Tourism Brings $$ To Decatur & Illinois
Posted: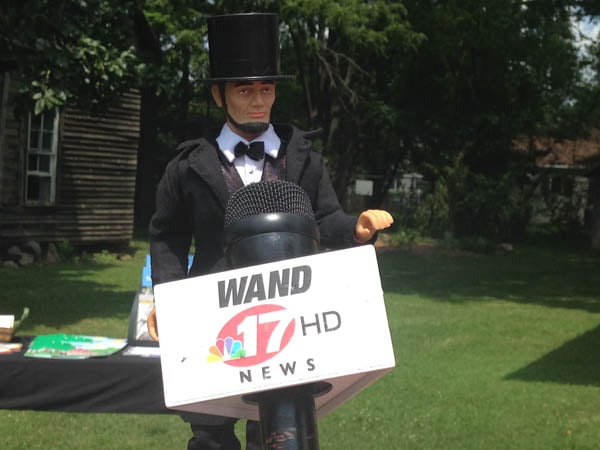 Decatur – When people arrive in Decatur this weekend for Decatur Celebration, the Ursula Beck tennis tournament or the Illinois Sheriff's Association meeting they will bring their wallets with them.
Tourism is big business in Illinois to the tune of $34.6 billion in 2013 alone.
"We saw 105.7 million travelers come to Illinois, international and domestic travelers, in 2013," said Illinois Office of Tourism Director Jen Hoelzle.
Hoelzle says marketing efforts go far beyond attracting people from neighboring states.
"We're expanding our efforts beyond Germany, the UK, Canada and Japan, our traditional markets, into Ireland, Austria, Switzerland and Scotland."
Nathan Pierce, Executive Director of the Macon County History Museum, is already seeing visitors coming in from other countries.
"We do get a lot of tourism and even people from other countries are passing through and make it a point to check it out."
Terri Hammel, of the Decatur Area Convention & Visitors Bureau, says local tourism is important to the local economy.
"People who manage the gas stations, the restaurants, the grocery stores, the hotels, you know, all venues in some way touch tourism.
(Pictured: Mini Abe used by the Illinois Office of Tourism to promote visits to the state.)