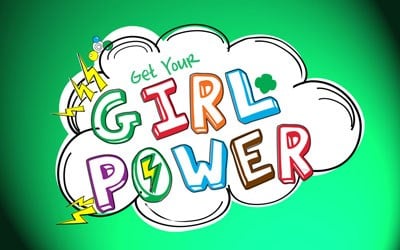 SPRINGFIELD -- The Girl Scouts of Central Illinois get a new camp ground.

Real estate moguls Loretta and Joe Scott, Sr. donated the Honey Bend Campground and Resort in Litchfield.

Girl Scouts leaders say they will officially become owners of the site September 29th, and plan to use the property as soon as this fall.

The property includes lakes and hiking trails, 12 cabins, a lodge and dining halls, and RV and tent sites.

Girl Scouts of Central Illinois CEO Pam Kovacevich says the property will bring a "whole new dimension" to outdoor education. Kovacevich says it will complement the organization's other camp properties in the area.

Girl Scouts of Central Illinois serves 20,000 girls and 5,000 adult members each year in 38 counties across Central Illinois.