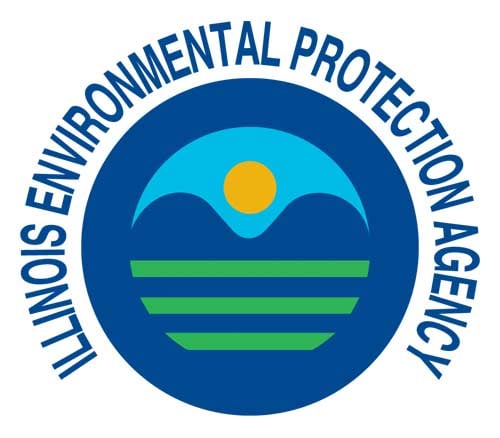 CLINTON - Disposal of PCBs and manufactured gas waste at a central Illinois landfill has been stopped by state environmental officials.

On Thursday, the owners of the Clinton Landfill received a letter from the Illinois Environmental Protection Agency, informing them of the ban.

Earlier this week, the state EPA said it was modifying a permit to prohibit the disposal of polychlorinated biphenyls, or PCBs, since local landfill approval in 2002 didn't include the chemical.

Many towns worried that PCBs and manufactured gas plant waste stored at the landfill could contaminate the Mahomet Aquifer, which rests below the landfill.

The Mahomet Aquifer provides water to approximately 750,000 people in about a dozen counties.