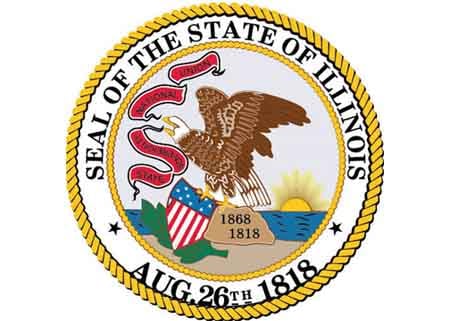 SPRINGFIELD - According to an Illinois audit, over half of those seeking state-paid nursing home care have been waiting for a decision on their cases for over 90 days.

Despite a new law and state money used to hire more employees to run the program, Auditor General William Holland's review shows a backlog.

The audit determined that 4,200 people are waiting for a decision in their long-term care case as of July 1, and that over 2,100 of those cases are more than 90 days old.

Last year, the state took steps to erase the backlog, and officials opened processing centers in Chicago and central Illinois. However, Holland says that with the research and data he currently has, it's unclear whether there's enough money or employees to address the problems.