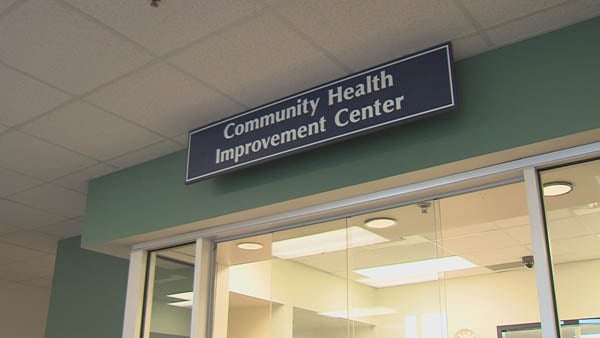 DECATUR-The Affordable Care Act aims to expand mental health and substance abuse benefits to 60 million Americans. And now, a grant will help serve more people at CHIC Clinic.
They've had counselors for many years, but now they're getting more. That's because CHIC got a federal grant, 250 thousand dollars annually for two years
Money available through the Affordable Care Act to enhance behavioral health services. When you come to see a doctor at CHIC, they will screen you for mental health services.
Tanya Andricks is the executive director at CHIC clinic. She says it was very competitive process.
"I think it's a great sort of win to our local community to bring these federal dollars into macon county so we can focus more attentions and more resources to the mental health needs of our target population," says Andricks.
Andricks says many of the people they see in the health clinic have underlying behavioral health issues such as depression or anxiety and having a counselor on site to help out will make a big difference.