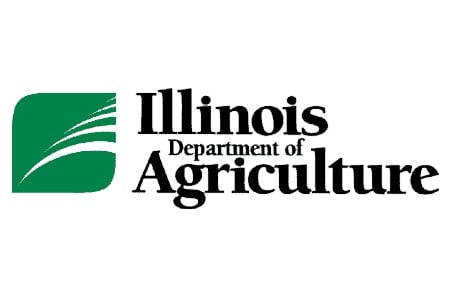 SPRINGFIELD - The winners of recent state commodity board elections have been announced by the Illinois Department of Agriculture.

Pat Dumoulin, Mark Wilson, Bill Long, James A. Reed, and Donald Duvall have been elected to the Illinois Corn Marketing Board.

Stan Born, Paul Rasmussen, Jr., Carrie Winkelman, Roberta Dolbeare, and Michael Marron have been elected to the Illinois Soybean Program Operating Board.

The boards decide which research projects and industry promotions get funded by the assessments on commodity sales, also known as "check-off dollars."

The new board members will serve three-year terms. Other positions will also be appointed.