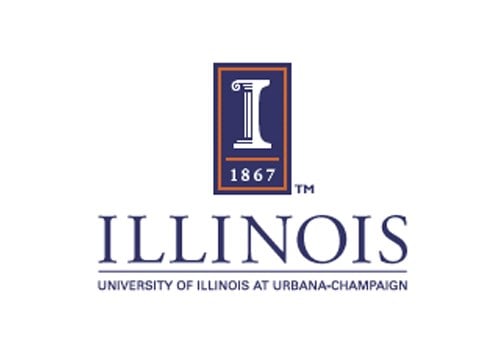 URBANA - According to a University of Illinois index, the state's economy continues to grow as it recovers from the harsh winter.

On Friday, the university's Institute of Government and Public Affairs said that its U of I Flash Index rose to 106.2 in July. Any reading above 100 indicates growth, and that index has been close to or at 106 for four months.

Fred Giertz, an economist at the university, compiles the data from corporate earnings, consumer spending, and personal income data. Giertz says the question now is if the momentum will continue throughout the year.

Over the past few months, the state's economy has shown other signs of strength, as unemployment rates fell to 7.1 percent in July. While still a full percentage point above the national average, it's the lowest Illinois' unemployment rate has been since 2008.