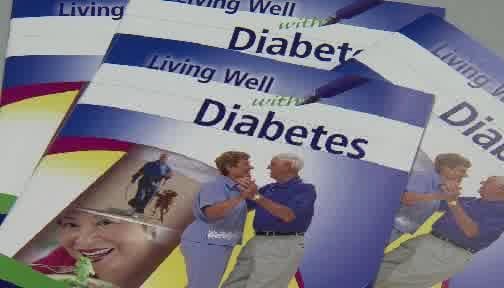 SPRINGFIELD - A measure that would allow diabetics to take their insulin wherever and whenever they need to without the fear of potentially being charged with indecent exposure has been signed by Governor Pat Quinn.

The legislation was sponsored by state Senator Mattie Hunter, who is also a member of the Illinois Diabetes Caucus.

According to Hunter, those with diabetes could risk being charged with indecent exposure because they may need to inject insulin into certain parts of their bodies. Hunter says that the law will end embarrassment, save lives, and make it easier for those dealing with this difficult disease.