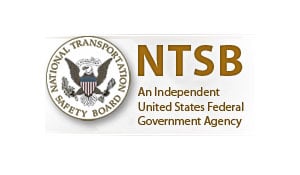 TAYLORVILLE - Federal aviation investigators have identified the factors that contributed to a 2012 fatal small plane crash in central Illinois.

The National Transportation Safety Board concluded that the plane's inability to maintain a proper airspeed and an improper setting on aircraft flaps were the factors that caused the plane to stall, go into a spin, and crash in Taylorville on August 11, 2012. The 12 skydivers on board were able to exit the plane safely, but the pilot, 30-year-old Brandon Sparrow, died in the crash. No other injuries or fatalities were reported.

Local authorities credit Sparrow with saving lives, as he steered the plane away from houses before it crashed.