A Decatur Homeless Center Gets Another Year of Funding
Posted: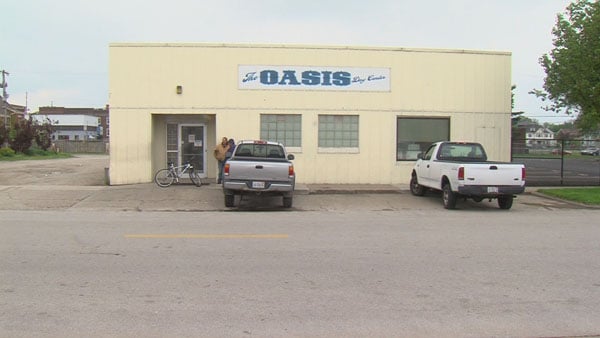 The Oasis Day Center will keep it's doors open for another year. It has been changing lives for years.

"It helped me get off the street," said Leonard Johnson, who discovered the haven a year ago.

On the streets, Leonard Johnson was trapped in an idle routine.

"Walking around. Going to the library. Spending hours in there," said Johnson. "Going to, maybe, the churches that feed."

The day center for the homeless was supported buy an annual state grant that was renewed every three years. But in 2013, budget cuts forced the three year guarantee to become less certain.

"The Title 20 grants are typically three year grants," said Timothy Macken, Chief Clinical Officer at the Heritage Behavioral Health Center. "And when we heard that, with the assistance of Senator Manar, we were going to get the Title 20 grants funding last year, we made the assumption that that would be for a three year period of time as well. What we ended up finding out, however, is that it was actually just for one year."

However, the Illinois Department of Human Services secured $300,000 to keep the Oasis open another year. But worries of the future remain, what if the chance of getting money becomes harder.

"Question is where would the folks who are homeless, who are couch-surfing, who count on the oasis day center for a mailing address, for taking showers," said Macken. "Where would they go if they didn't have that place to go to?"

He says that's when the community is going to have to come together and help keep the center standing.