Tough Start to Big Ten Schedule No Concern for Groce
Posted: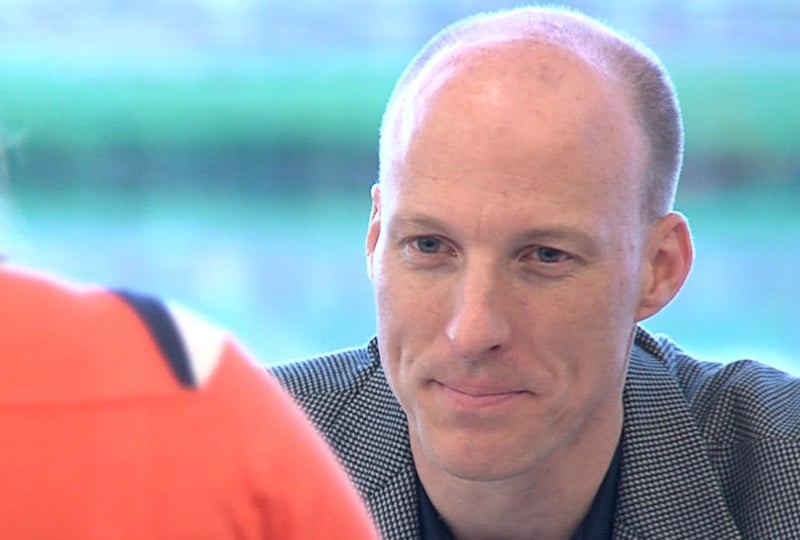 CHAMPAIGN -- In a brief interruption of football training camps, the full Big Ten basketball schedule was released Thursday.

Few surprises appeared for Illini, since we learn months ago who they'd be playing and where. It was the revelation of when that adds a little intrigue to the slate for Illinois.

They'll open the Big Ten schedule with game at Michigan and at Ohio State. After a one-game stop at home for Maryland, they're back on the road for two more.

That's four of five on the road to start the league season.

Head coach John Groce, always the optimist, said that means later in the schedule, things will get a little more comfortable.

"We see it as a great challenge and a great opportunity," said Groce. "Our guys love challenges. They love to compete. We talk about being fearless all the time, in everything we do."

It's true that each Big Ten team gets nine home games and nine away games in league play, but it's also important when they play those -- a fact that's been more true for the Illini than any other in the John Groce era.

In Groce's two years at the helm, the Illini are 4-15 in Big Ten play before February 5th (let's call that the rough mid-way point).

After February 5th, They're 11-6.

Strong finishes are preferred, but Groce said the Illini can't afford the January lapses they've had the last two years.

"Last year we were probably one -- maybe 2 if you want to debate -- away from playing in the NCAA tournament," said Groce. "We were right there because of the way they finished the season. It gave us that opportunity. So they know the margin for error is small."