County Fair Treads On Despite Financial Strife
Posted: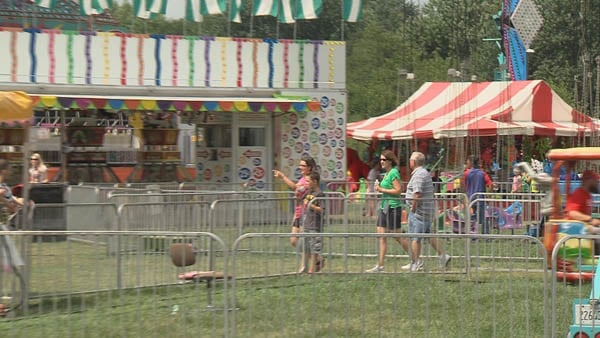 It's that time of the year again, when families pack the Pana Tri-County Fair.

"Friday was a good night, of course we had Brushville here on the main stage, and Tennessee Borderline, said treasurer of the fair board, Tammy Deere. "The carnival was in full swing and just an awesome night."

By Sunday, about 10,000 people had attended the fair.

"The fair board does a fantastic job of getting people," said attendee, Abbie Burgener. "Especially from other towns. That brings in a lot of revenue for Pana."

It's revenue that's much needed. Over the past few years, the state has steadily cut the amount of money it provides the fair.

"Years ago, the fair use to average 66 and two-thirds percent pack back on our premiums and right now we're about about 17 percent," said Deere. "So anything else is basically being made up by the county fair."

Before, the fair use to generate a profit.

"That's how we were able to put up buildings, new buildings, instead of renting tents," said Deere. "And now, basically, we're using that to help maintain what we have because we can't afford to put up anything new."

She says profit is no longer a realistic goal. The new challenge is trying to make enough money so that the board won't have to cut any events.