Panthers Fall to Illinois State, 34-15
Posted: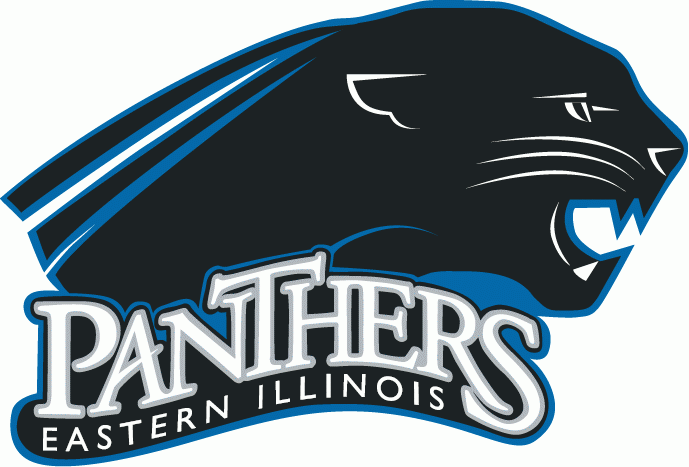 NORMAL, Ill. – Turnovers and penalties, too many of them, were Eastern Illinois head coach Kim Dameron's comments following the No. 24 ranked Panthers 34-15 loss at Illinois State on Saturday afternoon in the 103rd playing of the Mid-America Classic.
EIU dropped to 0-3 and will play Austin Peay next week for its Family Weekend game at 1:30 p.m. at O'Brien Field.
Tickets are available by calling 217-581-2106 or online at
www.eiupanthertickets.com
ISU improved to 2-0.
Illinois State marched down the field on the first drive of the game as Marshaun Coprich scored his rushing touchdown on a 1-yard score to cap a 65-yard Redbird drive.
Coprich added a second rushing touchdown from 2-yards with five seconds left in the half to put ISU up 21-6 at the half.
After the initial ISU drive EIU's defense clamped down as for the third straight week EIU out-gained its opponent in total offense.
The Panthers finished with 385 yards of total offense compared to 326 for the Redbirds.
EIU drove down and tied the game momentarily early in the second quarter as Jalen Whitlow hit Taylor Duncan on a short screen pass to the end zone.
The touchdown was erased by an offensive pass interference call.
The Panthers settled for a 36-yard Nick Bruno field goal.
The penalty was one of several setbacks for the Panthers as they turned the ball over five times and had another penalty stall a drive inside the 10-yard line.
ISU extended its lead to 14-3 at the 8:44 mark of the second quarter as Tre Roberson hit Lechein Neblett for a 61-yard touchdown.
A big pass reception by Neblett in the final minute of the first half also set up Coprich's touchdown run.
Neblett finished with 155 yards on four receptions adding a 49-yard grab in the third quarter.
The Panthers were again hit by penalties in the red zone as they settled for a Bruno 36-yard field goal at 5:07 of the second quarter after a penalty on a fourth and one at the 9-yard line led to the field goal attempt.
Making adjustments at the half, EIU drove down the field and scored on its opening drive to cut the Redbirds lead to 21-13.
Jalen Whitlow connected with Anthony Taylor to move the drive over midfield before the transfer quarterback rushed in from 14-yards out with 13:34 to go.
EIU held ISU to a 25-yard field goal by Nick Aussieker at 7:30 to make it a two-score contest at 24-13.
Neblett added his touchdown grab and Aussieker tacked on another field goal to account for ISU's scoring.
EIU would add a safety when Robert Haynes and Laquesse Taylor tackled a Redbirds running back in the end zone.
That was set up by EIU fumbling the ball at the 2-yard line.
Duncan rushed for 87 yards on 14 carries.
Whitlow played a majority of the second half rushing for 30 yards and passing for 150 on 10-of-22 passes.
Coprich finished with 105 yards for ISU.
Kamu Grugier-Hill, Fedney Delphonse and Jourdan Wickliffe each finished with seven tackles for EIU.
Pat Meehan led ISU with 11 tackles including four tackles for loss.