EIU Racking Up the Stats Without Positive Results
Posted: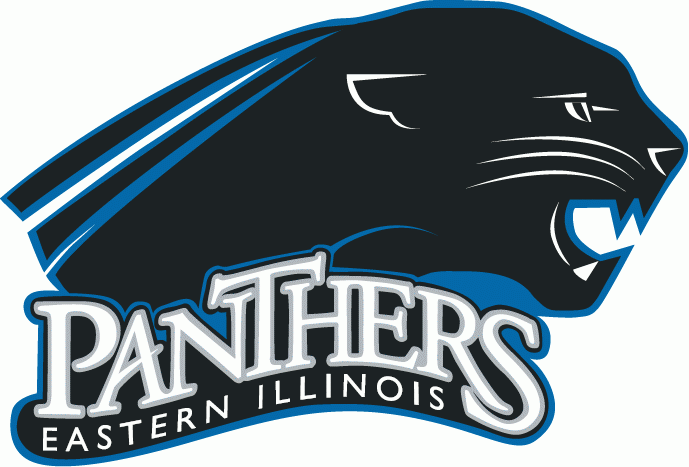 CHARLESTON - The numbers might make you think the Eastern Illinois football team is making the transition into the Kim Dameron era smoothly.

Out of 113 FCS programs, The EIU is 10th in passing offense (280.0 ypg), and 36th in scoring offense (415 ypg).

In games against Minnesota, Southern Illinois, and Illinois State, EIU leads the yards-per-game battle -- by a healthy margin (425 - 347.7).

The only numbers that stand out, however, are 0 and 3. It's the Panthers record, and adding to the statistical oddity of the first three games of the season for EIU, they've lost those three games by an average of 19.3 points.

"It's not about who can put up the most yardage. It's about who can score the most points," said Dameron, whose Panthers have managed to out gain each of their three opponents, including a 409-338 advantage in their season opener versus Minnesota.

The wide gap in offensive productivity and scoring can be attributed to a number of things - most notably that EIU is 109th in turnover margin. They also rank 68th in penalty yards allowed per game.

"In some areas we got better last week, and in some areas we regressed," said Dameron. "We can't do that. We have to get better in the area of turnovers. We have to get better in the areas of finishing drives. We have to get better in the area of scoring points, not stats."

EIU hosts Austin Peay to open OVC play on Saturday at O'Brien Stadium. Kickoff is at 1:30pm CT.