Leaders looking to Marina Management Company
Posted: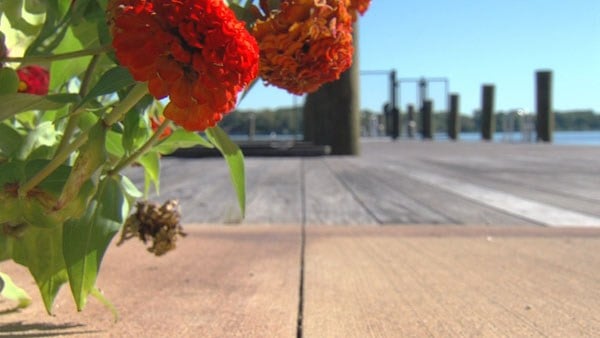 DECATUR-After two boating seasons city leaders have an idea about what works and what hasn't and soon they'll look at a company to help manage these docks and the transformation of Decatur's lake shore.
These docks on Lake Decatur are the prototypes for the lakefront redevelopment. But this boating season just eleven out of 29 slips are rented out.
"We'll learn from this, we'll make alterations," says Park District Executive Director Bill Clevenger.
The fixed docks did not have lifts meaning some of the boats could get damaged. Something Clevenger says will change.
"We're going to have to look at how we accommodate lifts in the docks," Clevenger says.
Another change for the lakefront, the city and park district seeking proposals from a marina management company to set up a long term management strategy, and oversee the 15 boat clubs and roughly 300 slips and offer recreational services. The front runner to manage the docks is Lake Springfield Marina.
"We would hope the revenues generated by the marina management firm itself would help to pay for the services they provide," Alexander says.
Although the prototype docks are the model, Alexander says they're listening to what boaters want.
"There are some of those who would settle for maybe a smaller floating dock that doesn't have as many amenities as some others might have," Alexander says. "So we might have multiple price points."