Current Illini Reflect on Time With Wayne McClain
Posted: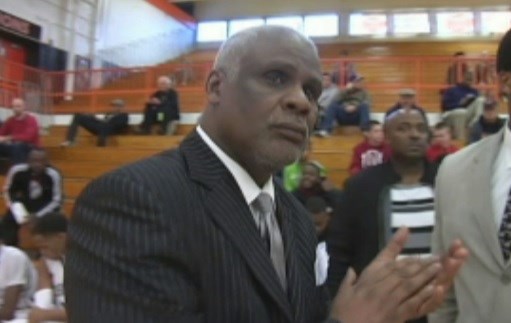 CHICAGO -- Wayne McClain's career touched a number of athletes over 20+ years of coaching in Illinois.
That includes a few players on the current Illinois roster.
"He went at me a lot as a freshman," said Illinois senior Nnanna Egwu, smiling as he recounted his first year as a pupil of McClain's.
McClain passed away Wednesday after being hospitalized with a reported case of pneumonia. According to
a report from the Champaign News-Gazette's Marcus Jackson
, McClain had been battling lung cancer for two years, and had not disclosed that fact with anyone but his doctor.
He coached the Central High School boys basketball team to a sectional title game in 2014 following his eleven year stint as an assistant at Illinois, and a brief stop at Kansas State on Bruce Weber's staff.
He was head coach for back-to-back-to-back state champion Peoria Manual from 1995-1997.
As many across Illinois reel from the death, most have used the time to share stories about the coach.
"On the court he was really hard. He expected a lot from you," said Egwu, "but off the court he was a great guy. He was really fun to talk to. I would always go into his office, sit at his desk, sit next to him and just talk. Maybe about basketball, maybe sports. Whatever we needed to talk about."
Egwu, who said he and teammate Tracy Abrams visited McClain on Sunday and Monday, was left with one lasting lesson from his former coach.
"Every day matters," Egwu said. "I think he really made sure that he took part, and made the most of every day he could have."