Delay in Flu Vaccine Shipments Cancels Some Clinics
Posted: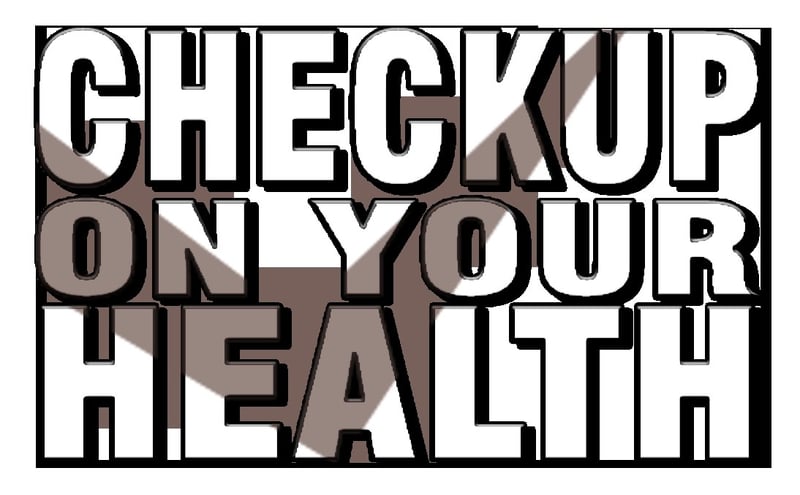 DECATUR-A delay in flu shot shipments has impacted medical offices and pharmacies across the country. Central Illinois is no exception.
At the Vermilion County Health Department the sign is right by the door. They are still waiting for their second shipment of the flu vaccine.
Their supplier in Canada was held up a few weeks by the FDA. At the health department they've already administered 680 immunizations but quickly exhausted their supply.
Administrator Jenny Trimmell says they've had supply problems in the past, but nothing like this.
"This was the first time we've had to delay clinics and that's very frustrating for us because we want to get the vaccine and get it in and then give it to people who are ready to get their flu shot."
This year, one flu shot option protects against four strains of the flu virus and it has been in high demand.
At the health department they hope to get their shipment in Tuesday and hope to start giving shots and holding clinics as soon as they receive it.
Earlier this year we told you Douglas county had to cancel some of their clinics. They have since received their flu shot.
In Macon County, they just received their quadrivalent vaccines.
At each of the health departments, they advise you to call if you have questions.