Woman Charged in Deadly Crash
Posted: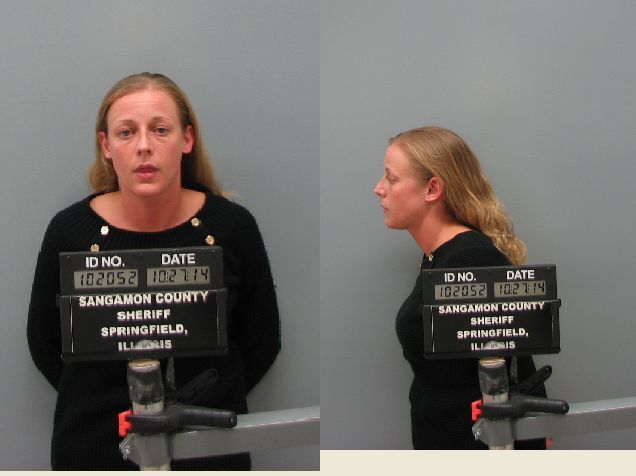 PLEASANT PLAINS - A Springfield woman has been charged with two counts of aggravated driving under the influence in connection with a crash that killed a passenger and and a Pleasant Plains High School student.

The Illinois State Police also cited Andrea E. Little, 27, for improper lane usage, driving too fast for conditions, improper overtaking, operating an uninsured vehicle, illegal transportation of alcohol, and following too closely.

ISP said Little was driving east on Illinois 125 when she passed another vehicle. Little's vehicle momentarily ran off the road but came back on to the highway and crashed into a 2004 Chrysler Sebring driven by Danielle Allen, a 16 year old sophomore at Pleasant Plains
Allen and Steven Moore, who was riding in Little's car, were pronounced dead at the scene. Little and another passenger were taken to Memorial Medical Center with non life-threatening injuries.

Sangamon County court records show Little was arrested in October 2012 on a DUI charge. She was sentenced to one year court supervision.

Little faces a possible sentence of six to 28 years in prison. Her bond has been set at $1,000,000.