Father Pleads for Unity after Son was Shot
Posted: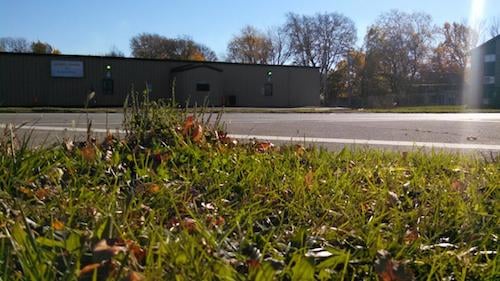 DECATUR - One person is dead after a shooting in Decatur Saturday morning.

Police Patrol Officers were in the 1800 Block of North Water Street when several gunshots were heard coming from the parking lot area of Jabroni's, which is located at 1816 North Water Street.

Police say many vehicles and people took off as officers arrived at the scene.

Police found a handgun and bullet casings in the parking lot of Jabroni's.

A few minutes later, a person arrived at Decatur Memorial Hospital with a gunshot wound. The Macon County Coroner identified the victim as Acarius C. Anderson, 22, of Decatur. He was pronounced dead at 2:35 AM. A coroner's inquest is pending.

Reggie Anderson, Acarius' father, spoke to WAND News. He says he is heartbroken, but is pleading for the community to come together and let his son's legacy live by putting an end to senseless violence.

"I just got the love for humanity and I just want everybody to catch that, because it's just not right," he said. "This is from my heart. And I'm not asking for anything. Well, I actually am. I'm asking for us to get it together."

Detectives are continuing to interview people who were in the are at the time of the shooting. Vehicles have been impounded. Police are asking for anyone with information to call Decatur Police at 424-2711/424-2734 or contact Crime Stoppers at 423-TIPS.