Agencies to Host Support Event For Vets
Posted: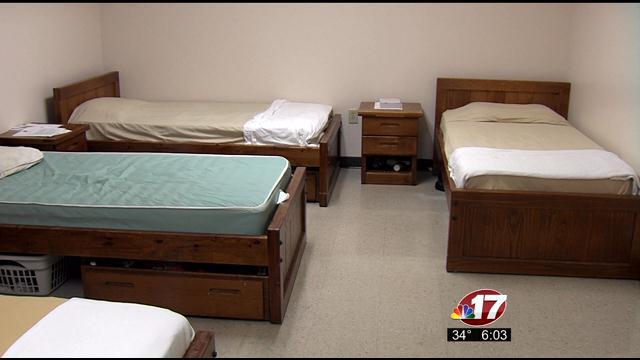 DECATUR-Across the nation, thousands of veterans do not have a roof over their heads. And in Decatur, multiple agencies try to help out. Currently in the men's shelter at the Salvation Army, there are four veterans.
Robert Huff used to be one of them. But through a program administered through the Salvation Army, he's now living on his own.
He says the program has changed his life..and the lives of many other veterans.
"It's really hard to walk up and say hey, can you help me? I'm a vet. Because to us, it makes us feel like beggars," Huff says.
The Supportive Services for Veteran Families Program is designed to assist low-income veterans and their families in obtaining and maintaining permanent housing. It's a federal grant run through the Salvation Army.
And later this week, the Salvation Army will host an event, to provide support for all veterans. The 3rd annual "Veterans Stand Down" is Friday at Decatur's Salvation Army.
Dozens of services will be available for vets who need assistance, and there will be a free meal.
It's from nine to two on Friday.
Round-trip transportation will be provided for veterans from Clinton, Bloomington, Champaign and Danville.