Illini Get Four in 2015 Class, Including the Return of Darius Paul
Posted: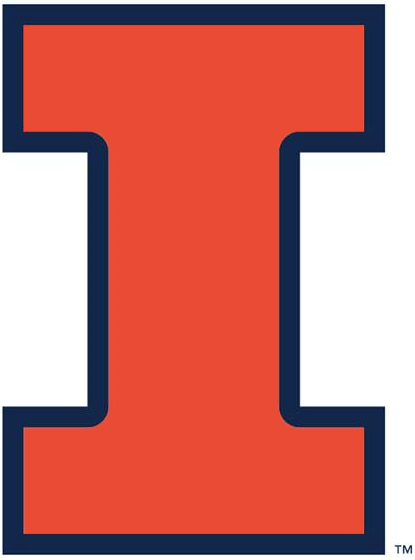 Champaign, Ill. (fightingillini.com) -
University of Illinois head coach
John Groce
announced Wednesday the signing of four student-athletes to national letters of intent. High school seniors
Jalen Coleman-Lands
,
Aaron Jordan
and
D.J. Williams
are new additions to the program while junior college sophomore
Darius Paul
officially rejoins the Fighting Illini.
Illinois has recruited a national top-15 class, checking in at No. 8 by 247Sports, No. 11 by Scout and No. 12 by Rivals. This is Groce's second top-25 class in his three seasons in charge of the Illini program.
"We are thrilled with this class and are excited to publicly welcome Jalen, Aaron and D.J. to the Fighting Illini family as well as to officially re-sign Darius, who has remained an extended part of our family," Groce said. "We look for a certain type of player who fits our culture, which I call an `Illini guy.' These young men are definitely Illini guys, and that also is a testament to the parents, families, coaches and friends who surround them.
"When looking at what they bring to the court, I don't know if there's a class in the country with a better set of shooters than Jalen and Aaron," Groce continued. "They are lights-out from the perimeter. And D.J. is one of the most skilled and versatile players in the entire 2015 class. He can play practically anywhere on the floor. These three are a perfect fit for our system.
"Regarding Darius, we have remained in communication with him and his family since he left last spring," Groce added. "We are proud of the progress he has made both on and off the court. We look forward to his continued improvement and a successful return to our program."
Coleman-Lands is a 6-3 guard from Indianapolis. A consensus top-40 recruit, he attends La Lumiere School, where he averaged 19.2 points last season.
Jordan is a 6-5 guard from Plainfield, Illinois. A top-100 recruit by various services, he earned all-state honors as a junior at Plainfield East High School after averaging 19.4 points and shooting 48.1 percent from 3-point range.
Williams is a 6-7 wing from Chicago. A consensus top-65 recruit, he averaged 10 points, six rebounds and four assists last season at Simeon Career Academy.
Paul is a 6-8 forward from Gurnee, Illinois. He is currently in Texas attending Lamar State College-Port Arthur after transferring from Illinois last spring. Paul is averaging 14.0 points, 7.3 rebounds and 3.3 blocks through his first three games with the Seahawks.