Health Care Sign Ups Smoother this Year
Posted: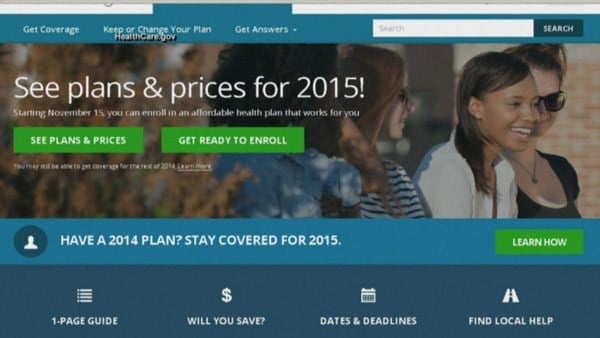 DECATUR-Sign-ups for Obamacare have been going on for nearly a week and insurance advisors say it's going much more smoothly than last year.
Insurance agents tell us that most people signing up now are trying to make the December 15th deadline so they can be covered in January 2015.
Although there have been some hiccups with the website, they say it has been much smoother. Still, they say to get the best coverage for your money it is best to seek help from an expert.
"I would always tell them not to try and navigate this on their own, call their local insurance professional. It does not cost any more, let that person assist you," says Insurance Advisor Erech Pierson says. Shopping on the marketplace, he says, doesn't mean a better deal for everyone, though.
"Nine times out of ten, you're not going to find more affordable coverage than what you have through your employer," Pierson says. "So that's the big misconception."
Because, he says "if you have employer provided coverage, you are ineligible for the tax credit."
He also says some are in for a surprise when shopping for their families on the exchange
"Don't be mislead by the advertisement that by going to the marketplace that I'm going to find family coverage for my entire family on one insurance plan that I can afford," Pierson says. "That does not happen in Illinois. Your children will be provided for, but through a state-funded medical card, through the all-kids program."
But for some it still pays to shop around.