Blackout Friday: Ferguson Protestors Aim Message at Big Businesses
Posted: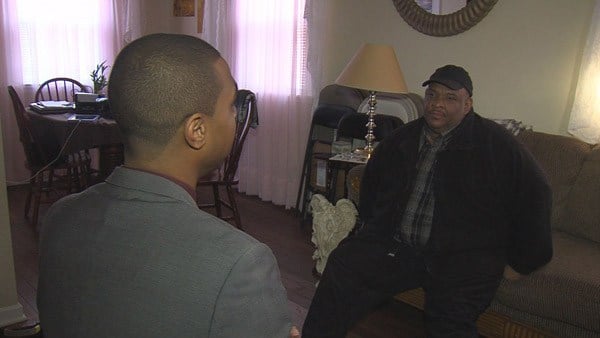 It happened in a matter of days. Protests. Starting in the town of Ferguson, Missouri and spreading nationwide.

"We do this for Mike Brown!" shouted a group of Chicago protestors Friday afternoon.

Michael brown, a teenager shot and killed by Ferguson police officer, Darren Wilson, even though he was unarmed. Thousands are outraged after a grand jury decided not to indict the officer. Social activists believe racial injustice is at the center of the decision. What began as a stand against police brutality is now a movement that questions whether or not black lives are valued in America.

"If we don't get no justice, then they don't get no profits," chanted the same group of Chicago protestors.

While thousands dug for deals, Michael Brown supporters boycotted Black Friday. Decatur Church leader, Lisa Jones was one of them.

"I actually heard about it through social media," said Jones.

That's where the name "Blackout Friday" was born. Professor Julius Bailey says Black Friday is a distraction from a social movement that needs everyone's attention.

"In the spirit of bonding together over commercialism, you forget the fact or you don't pay attention to the fact that there are people hurting," said Dr. Bailey. "While people are preoccupied and paying attention over purchasing, we can not forget the importance of people."

Jones wants the protest to gain support of big business, get them to join the side of Michael Brown supporters, and help end what she considers social inequality.

"With their pull, with their status, they also can take a stand with saying they want to see change," said Jones.

Professor Bailey says the first way to sway a corporation is to mess with its money.

"If you value my money, you value our lives," said Dr. Bailey. "You can't target us as consumers, and then yet not pay attention to us as humans."