Shelters Encourage Fostering Pets
Posted: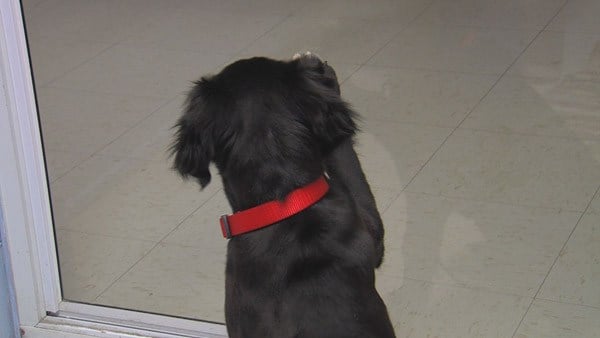 DECATUR-Both Homeward Bound and Macon County Animal Care and Control are letting people foster pets over the holiday season.
At Homeward Bound, you fill out an application first. The State's Department of Agriculture has to approve it. If you're cleared, you can take the animal home with you.
This is their second year with the program. This year, they already have a number of pets who are in foster care and three pets who have already been adopted out through the foster program.
Linda Clary at Homeward Bound says even if you don't adopt the animal...There are benefits.
"The shelter environment, although we do a wondeful job and do everything we can for them, it's not the same as being in a home and having one on one attention from a family, so even if it doesn't work out that you can keep the animal, you're still giving that animal more than a month's worth of companionship that they wouldn't have otherwise," Clary says.
At Macon County Animal Care and Control they've had a similar program in place for about 5 years. They also give people a gift certificate to Garver Feed--to help cover the cost of food or cat litter. And they cut the price of adoption in half.
Champaign County Humane Society is also running a holiday-inspired adoption promotion. December 14-17, they are hosting a "Whisker Wonderland," featuring $10 cat adoptions.