Family Shelter Loses Director
Posted: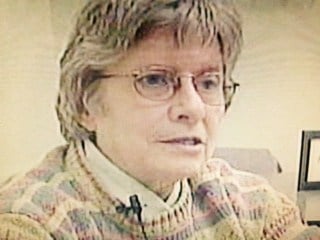 DECATUR-A shelter in that houses whole families lost its director unexpectedly Monday. Kathleen Taylor was both the executive director and the only employee at the Decatur Family Sanctuary.
The board is taking a hiatus from from providing services to regroup and plan for the future.
The Decatur Family Sanctuary on North Water Street houses full families and provides them with services.
Taylor spent years of her life providing her work, her time, and her money.
Dan O'loughlin is a board member at the sanctuary. He has worked with other organizations in the community like the Salvation Army, Homeward Bound, and Decatur Cares Mission to secure housing for the two families currently staying in the sanctuary.
Still, he says it will be very hard to replace their beloved director.
"The community, the community has taken a terrible, terrible hit with the loss of Kathleen because she did for everybody- I mean everybody," O'Loughlin says. Never was anything self centered on her part."
O'loughlin says plans are to stay idle for the moment to arrange for another director and a couple monitors for the facility, and to come back they will need help from the community.
He is looking for an executive director and assistance. People can call 875-1006 and ask for Dan.