Judy Baar Topinka Dies After Stroke
Posted: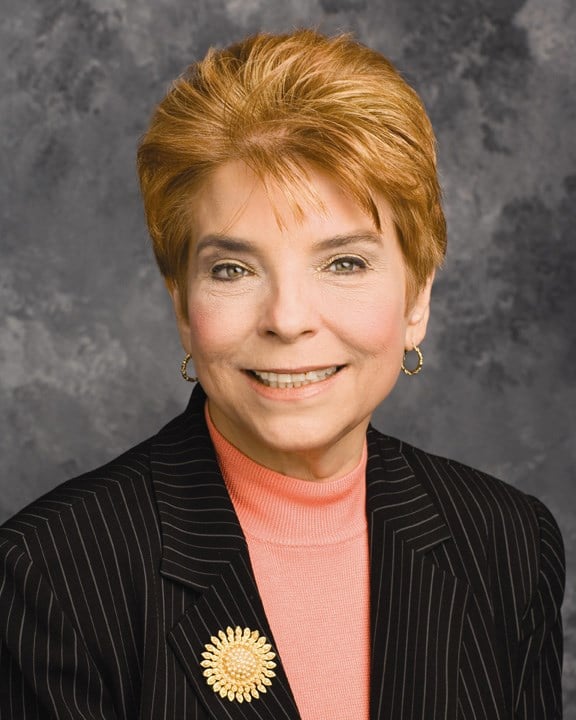 CHICAGO (AP) - Illinois Comptroller Judy Baar Topinka has died, less than 24 hours after having a stroke.

A statement from her office says the 70-year-old Topinka died early Wednesday morning following complications from the stroke.

She'd reported discomfort and was admitted to a hospital in Berwyn. After undergoing testing, she lost consciousness Wednesday and was pronounced dead shortly after 2 a.m.

Topinka, a Republican, won a second term last month in a tough race with Democratic challenger Sheila Simon, the former lieutenant governor.

Topinka was a former state treasurer and Illinois GOP chairwoman.



Governor-elect Bruce Rauner released the following statement:





"Early this morning, Illinois lost one of its all-time greats. Comptroller Topinka's magnetic, one-of-a-kind personality brought a smile to everyone she met, and she had a servant's heart, always only caring about what was best for the people of our state. Judy was a tremendous friend, and Diana and I will miss her deeply. We offer our heartfelt condolences and prayers to her family, including son Joseph, as well as her talented and loyal team in the Comptroller's office."
State GOP chairman Tim Schneider says Topinka was a "groundbreaking, one-of-a-kind leader" with a "heart of gold."
Politically, he says, she cared about saving money and was an advocate for animals and the military.



U.S. Senator Dick Durbin, a Democrat, also issued a statement.





Durbin says Topinka was one of a kind. He says "in a political world of cocker spaniels she could be a bulldog taking a bite out of both Democrats and right-wing Republicans without missing a beat." He says he lost a friend.