How to Avoid Holiday Debt
Posted: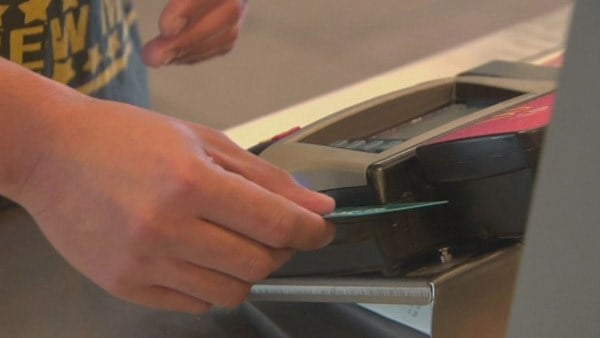 DECATUR-For millions of people, the holidays mean picking up new debt. The National Retail Federation says this holiday season the average American will spend 800 dollars.
Buying gifts, decorations, and lots of food. They're all holiday expenses and most folks aren't earning any more money now than during the rest of the year.
A new survey out from
Creditcards.com
finds 44 percent of people ages 50 to 64 have accumulated holiday debt. The households most likely to take holiday debt are actually those with an annual income of 75-thousand or greater.
Karalee Misner from Land of Lincoln Credit Union says it can add up quick if you use credit.
"You're definitely more likely to overspend if you're using credit instead of cash or your checking account and also the fees, financing fees that come along with that credit, it's going to cost you a lot more," Misner says. "So that deal that you thought that you got at the time of spending that money is actually costing you a lot more unless you pay it off in full."
In the survey fifty five percent of people say they will eliminate their holiday debt in one month, 74 percent within 3 months. Just 5 percent say they'll still be paying for it a year from now.
Others ideas to stay out of debt this holiday season start by checking the reward points on your credit card.
Up to 16-billion dollars in rewards go unused every year and you could turn those into gifts.
Also -- make a shopping plan and do some research to find the lowest prices, whether in store or online.
One more idea -- use cash instead of credit.
It will limit your spending, and you might even be able to negotiate discounts for paying cash.