Police Back in Schools?
Posted: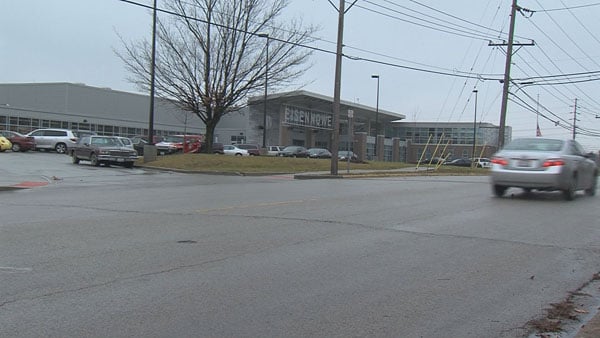 DECATUR-This semester, Eisenhower High School has been without a police officer.
But if council approves it, police could be back as early as January.
Before the school year, the city removed two officers from Eisenhower and MacArthur high schools because of budget concerns. But an agreement between the school district and city would allow up to four officers to be in the schools -- two at the high schools -- two at the junior highs.
The school district would cover 75 percent of the costs.
They would start working in the second semester.
The two officers at the junior high schools would start in the next school year, assuming the budget would allow for it.
City Manager Ryan McCrady says the officers would be new employees and that they would help build relationships between the students and the community.
"These officers are assigned to the school district, but they also have duties as juvenile detectives and sometimes the relationships they build at the schools help them in the juvenile detective work that we sometimes have to do in the community," McCrady says. The officers would remain on staff even when school is out of session.