Champaign police investigate fatal shooting
Posted: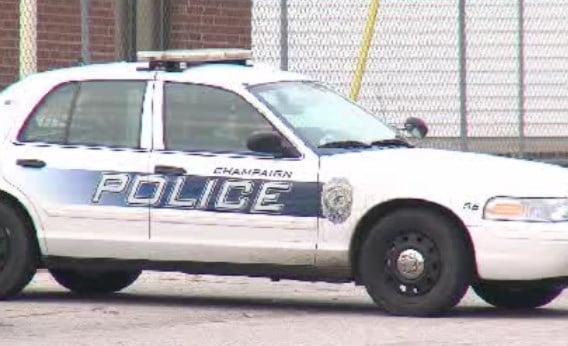 CHAMPAIGN - Champaign police say one man is dead and another has suffered life-threatening injuries after a shooting in Champaign early Monday morning.

Authorities say at about 1:10 a.m., officers were dispatched to a report of a shooting in the 400 block of Brookwood Drive. Upon arriving, officers say they found evidence of a shooting and two victims. Officers say one of the victims, identified by Champaign County Coroner Duane Northrup as 40-year-old Rashidi Overstreet, was pronounced dead at the scene. The other victim, a 35-year-old man, was transported to Carle Hospital with life-threatening injuries.

On Tuesday, Northrup released the preliminary autopsy results for Overstreet, which stated that he died from a gunshot wound he received during the Monday morning incident.

Champaign police say detectives are interviewing several people who were at the scene of the shooting, and that crime scene technicians are processing evidence related to this incident. Police say the name of the other victim are not being released at this time, and that no arrests have been made.

If you have any information about this shooting, you are urged to contact Champaign police at (217) 351-4545 or Crime Stoppers at (217) 373-8477.