New Year's Resolutions from Local Movers and Shakers
Posted: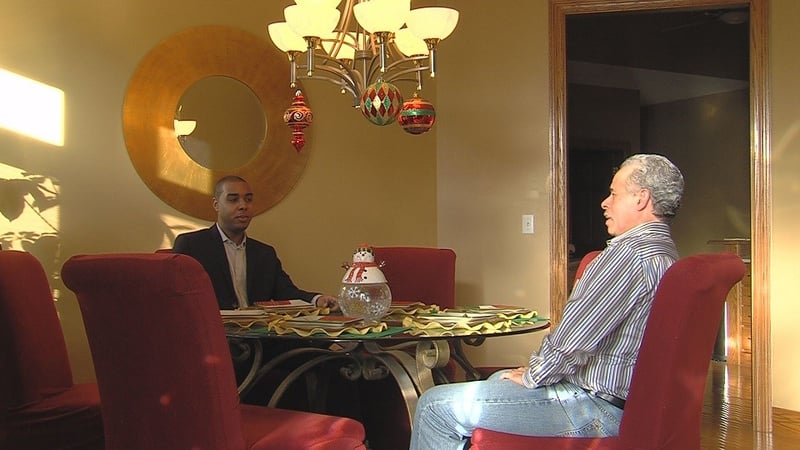 You've seen them on WAND several times this year. They are community leaders have been making an impact all year long and have New Year's resolutions that will allow them to continue making a difference . We begin our look back on 2014 with a social pioneer, Lisa Stanley. This year, she was honored for being one of only 13 African American women elected to public office in Macon County, ever. She holds the title of Decatur Township Supervisor. It's allowed her to do so much for others.. but next year.. she wants to do a little more for herself.

"What I want to do is take a step back, and take care of me," said Stanley." Do more spiritual things for myself. More reading. And taking some time out for me so that I can strengthen myself to move forward and do more things."

Another woman making a difference is Renee Hutchinson. She spent her year raising awareness of child abuse, holding vigils for victims in Decatur. As president of the Baby James Foundation, she wants to spend next year getting lawmakers to do more.

"I'm hoping to change the laws," said Hutchinson. Make it tougher for the ones that abuse."

Also standing behind the youth is Jeffrey Perkins. He's the founder of the group, Caring Black Men. Perkins dedicated his year to empowering young African American males with workshops at 13 of Decatur's 22 public schools. In 2015, he wants to reach them all.

"Our overall goal is to be in all 22 schools at some point," said Perkins. "Of course that's going to take more men to get involved in our organization. So we're asking more men to come out and be a part of our organization."

Millions around the world have new year's resolutions and they're ready to commit. Will the commitment last? Only time will tell.