22 Year Old Decatur Native Making a Difference
Posted: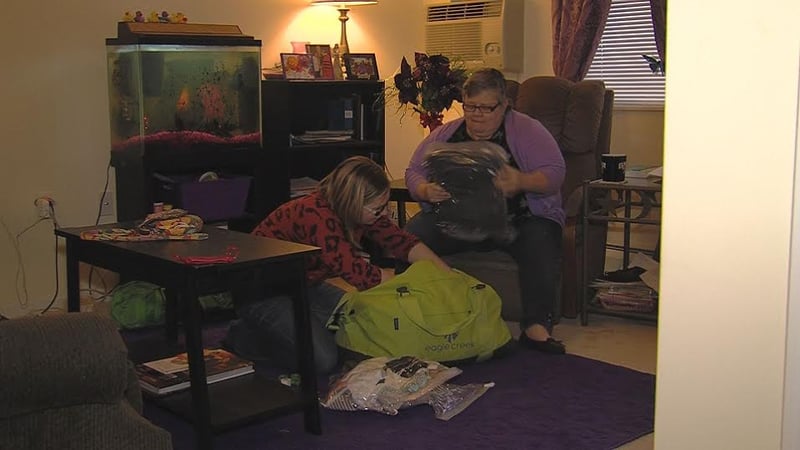 DECATUR -
Briana Mingus has only 8 days left.
"I'm nervous, anxious, stressed."
She's about to embark on the journey of a lifetime.
"I started my countdown 5 months ago."
The 22 year old will be spending the next 2 years in West Africa, serving as a community health agent in the Peace Corps.
"Maternity. HIV/AIDS. I will teach them how to take care of themselves. How not to contract diseases."
Briana has been passionate about serving others her entire life.
"Somebody out there has it worse than me. Like, somebody has it worse. And so, kind of that though kind of got me into wanting to make a difference."
She's worked for the organization, Feed My Starving Children, volunteers at hospitals, and mentors at-risk youth. This time around, she felt the need to extend her reach, accepting an assignment thousands of miles away.
"We do have starving children here in America. But, we also have homeless shelters and soup kitchens. You don't go to Africa and find a soup kitchen. There is no soup kitchen for starving Africans."
Briana's mother is inspired by her courage.
"She does what she says she's going to do," said Joyce Mingus. "If she says she's going to do it, it gets done. And it's very admirable in a girl that's 22 years old."
But to Briana, age is nothing but a number.
"I just think of it as being a decent human being."
Decent is an understatement. Exceptional is more fitting.