Get Covered America campaign makes last minute push
Posted: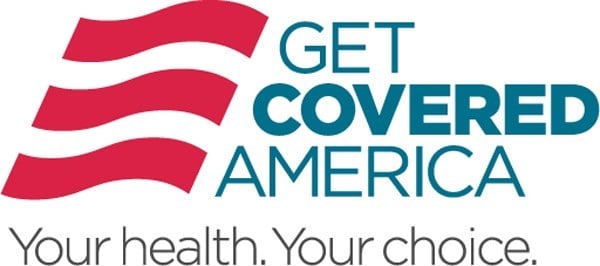 CHICAGO, IL
– U.S. Department of Health and Human Services is reporting 272,000 Illinoisans have enrolled in coverage through the Health Insurance Marketplace since the beginning of open enrollment which started November 15, 2014. The current number of those enrolled shows a dramatic increase in enrollees since HHS first released Illinois enrollment numbers, just two weeks ago.

"Since November 15, more than 272,000 Illinois residents have enrolled or renewed coverage in the Health Insurance Marketplace," said David Elin, Illinois State Director for Enroll America and the Get Covered America campaign. "This shows that Illinoisans are taking advantage of the financial assistance available to help them pay for coverage and are enrolling at a faster rate than ever. With just a month left in the current open enrollment period, we've all got to work as hard as we can to reach the remaining uninsured. We know that in-person help is critical to people making informed enrollment decisions, and we will continue to connect uninsured and underinsured Illinoisans with the they need so they can get covered by the February 15 deadline."
WAND News is joining forces with St. Mary's Hospital and Get Covered America once again in a last minute push to get people enrolled. WAND will conduct a phone-a-thon event on Friday, January 30 from 6 AM – 6 PM.
Anyone who signs up for coverage by February 15, 2015 and maintains their coverage will avoid paying a fine, and more importantly, they will have the peace of mind and security of health insurance. This year, those who choose to go without insurance may face a fine of $325 per adult in the family or 2% of household income, whichever is greater.