EIU Announces 22-Man Class of 2015
Posted: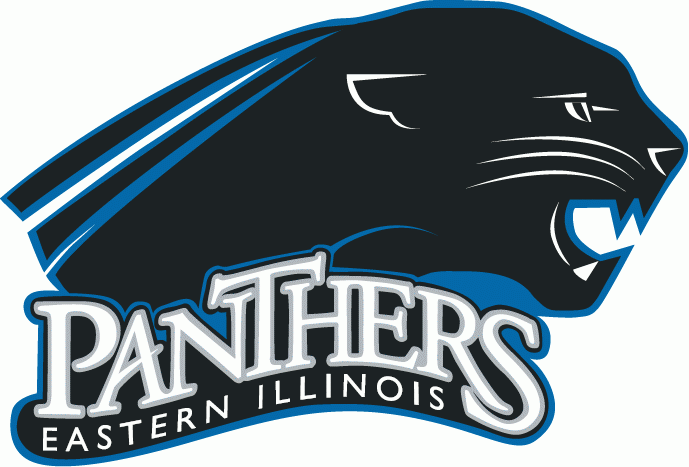 CHARLESTON, Ill. – Eastern Illinois head football coach Kim Dameron has announced the addition of 22 new players to the Panthers program as part of Football National Signing Day on Wednesday afternoon. EIU added 15 high school players and one junior college transfer on Wednesday to a class that already included six players that were mid-year additions to the roster.
The Panthers had balance in the class adding at all positions and on both sides of the football. EIU lost three senior running backs last season and immediately addressed that concern with two transfer running backs (Devin Church from Illinois and Korliss Marshall from Arkansas) along with one high school running back.
Depth at the offensive line and wide receiver spots was taken care with four offensive lineman and six wide receivers as part of the class. On the defensive side of the football EIU added three linebackers and three defensive linemen.
"Our coaching staff did an outstanding job with this class," said Dameron at the Panthers afternoon press conference. "Going into the season one of the things we said we wanted to do was recruit kids that could run. We wanted players with speed. We didn't necessarily care about what position but they needed to be able to run. We were looking for guys that have played on both sides of the ball and to be perfectly honest with you, I like to look at players that played multiple sports. Guys that know how to play a game."
EIU will open the 2015 season on Sept. 3 at Western Illinois. Spring practice times and dates will be announced in the coming weeks.