Bowl-A-Thon Helps People with Disabilities
Posted: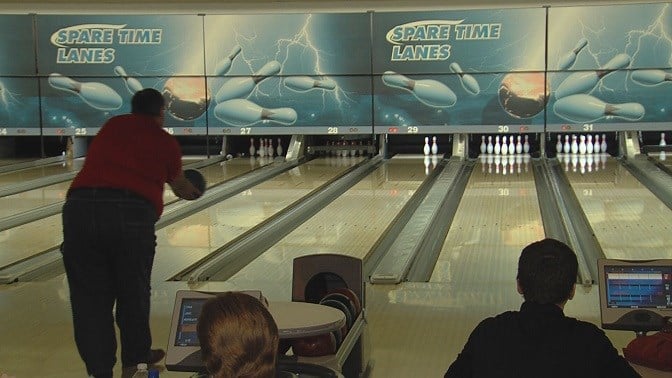 DECATUR - Being disabled comes with several challenges. Luckily, there are people to help carry the load. Independence Pointe, a Decatur group that provides resources for people with disabilities, reached out the Decatur community Sunday because the load is just too heavy to bare alone. The group hosted a bowl-a-thon to raise money.

"We have programs such as agribility, child care, speech and language therapy, weatherization, autism," said Teri Moore. She's the event coordinator for the group. "Our programs are very important because many people or kids couldn't get speech if they weren't able to come to our facility."

Leslie Johnson has participated 5 years in a row as a member of Team Walgreens. Every team that competed represented a local business. With entry fees, a silent auction, and donations, Independence Pointe hopes to raise $15,000.

"The fact is that they help a whole lot of families in our Decatur community," said Johnson. "The community itself needs to support this great organization."

Because you never know if your family is going to need it.

"A lot of people don't think about using our sources until they need them," said Moore. "And when they need them, they need them right now.

And because of fundraisers like this, Independence Pointe will be there. Independence Pointe used to be called Easter Seals. Same goals, different name.