Springfield shooting leaves one man injured Wednesday
Posted: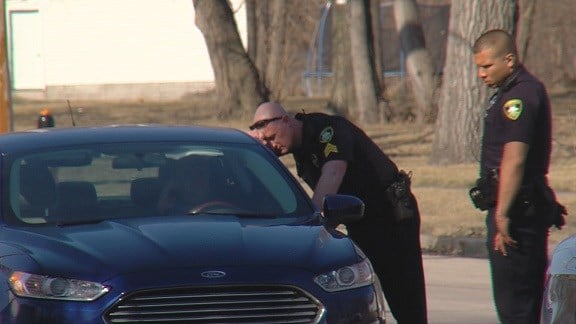 SPRINGFIELD - A Springfield shooting leaves one man injured. Springfield police responded to reports of gun shots on the corner of Stuart Street and Wheeler Avenue at 1:45pm, Tuesday afternoon. Police say when they arrived, they found a 17-year-old man shot. He was taken to St. John's Hospital with no life-threatening injuries. He was a student at Calvary Missionary Baptist Church, in a program that helps at-risk youth get back into formal schooling. The young man was shot while walking home from the church. The shooting happened blocks away from Feitshans Elementary School and Matheny-Withrow Elementary School. School officials held students inside, even after normal school hours, until they were given word that the area was clear. Some school buses were also rerouted to make sure kids got home safe. Springfield police are currently investigating the cause of the incident.
"It doesn't appear to be as random, so I'm not thinking that just a kid walking in the neighborhood or anything would have an issue like this where somebody would approach and attack like this. I think it was, you know from what it sounds like, the two people somewhat knew each other," said Lt. Carl Crawford.
Police have been interviewing people of interest all day. They do not believe this shooting is related to the two shootings that happened on Monday in another part of the city. The victim of today's shooting is a minor so police are not releasing his name. No suspects are in custody at this time. Police say this neighborhood is no stranger to crime, but they are surprised that the incident happened in broad daylight. They hope to make an arrest in the next few days.