Decatur parents concerned about new school schedules
Posted: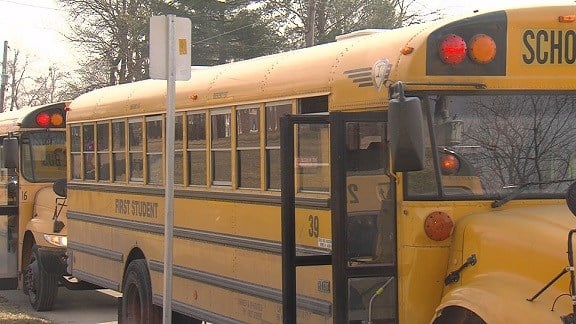 DECATUR - Parents, get ready to reset your alarms. If you have a kid in the Decatur Public Schools system, your wake up call won't be the same next school year.

"It'll be difficult," said Jenny Tripp, a parent picking up her daughter from Eisenhower High School on Thursday.

The Decatur Public School Board has rescheduled the start times of its' 21 schools, effective next school year. Most of the district's elementary schools currently start at 8am or later. Starting next year, they will all start at 7:40am, forcing many parents to change their morning routine.

"It's going to be a little harder to take her to classes since I have morning classes," said Sydney Lewis.

Superintendent Lisa Taylor issued a written statement on the matter Thursday, saying that younger children do better when they start earlier in the day. Some parents agree.

"I think the younger kids will adapt a little bit better to the time change because they tend to be up earlier in the day," said parent Paige Reising.

Thomas Jefferson Middle School, Stephen Decatur Middle School, and both high schools are getting pushed back. In her statement, the superintendent says numerous studies show that older students do better with a later start.

"I have read that later times is when the brain is more functioning," said Lewis.

Superintendent Taylor acknowledges the new challenges that parents will have to face, but she says these decisions were made for the success of the students. The new start times also allow the bus system to accommodate all students, by dividing the schools into three rounds of pick-ups.