State budget cuts could affect thousands of Alzheimer's patients
Posted: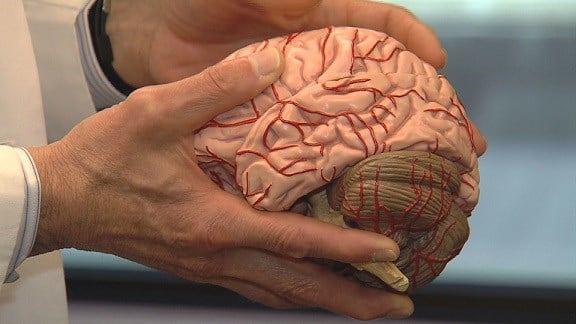 SPRINGFIELD - Another budget cut looms. It's one that could affect thousands in Illinois.

"The governor proposed the budget in February and when people started looking at that last month, they realized that there was no line item for the Alzheimer's centers in the budget," said Greg Kyrouac of Illinois' Memory and Aging Network.

The state plans to decrease funding for SIU School of Medicine's Memory and Aging Network, cutting a total of 1.5 million dollars in grants. Dr. Tom Ala and his colleague Kyrouac and his college Dr. Tom Ala, both from the network, are determined to keep that from happening.

"The strongest part of our program very likely will disappear, and that's our support to this primary provider network," said Dr. Ala.

The network is a system of providers who care for people with Alzheimer's and Dementia in 93 counties.

"Every day I work with Alzheimer's patients," said Dr. Ala. "I communicate with their caregivers and our staff, and it's like the bottom has fallen out of the program."

The cut could dramatically reduce the number of testing centers, cognitive therapy programs for patients, and educational programs for caregivers within the network. It will also lead to fewer research opportunities.

"If the funding dries up we would lose support for the clinical trials," said Dr. Ala. "We are involved in, right now, 8 clinical trials in Springfield with new medications that may help Alzheimer's disease."

He says if caregivers don't receive the training they need, patients are more likely to end up in nursing homes, which could cost the state more.

"If we can keep a good number of patients out of the nursing homes or delay that, the savings to the state would be greater than out 1.5 millions dollars because many of the patients, if they don't have their own funds, will end up on Medicaid, and the state pays a good portion of Medicaid," said Dr. Ala.

Here's what you can do about this. The budget is still just a proposal. SIU School of Medicine is urging all residents affected by this disease to contact their local state legislator and explain why funding for this Alzheimer's is necessary.