Champaign residents react to Friday night shooting
Posted: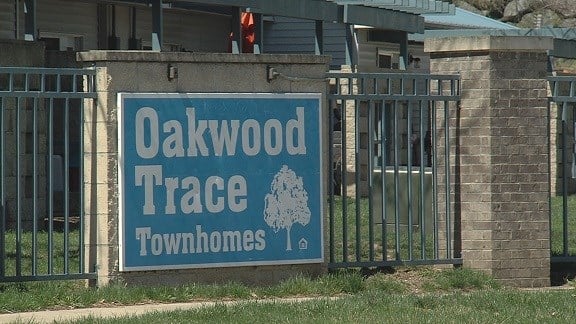 CHAMPAIGN - It happened Friday evening. Crowds gathered. Gunshots were fired. Pandemonium ensued.

"I had to go upstairs because I feared that a bullet would go through these walls," said Tamika Davis, who heard the gunshots.

Champaign police were called to the corner of Third Street and East Beardsley Avenue around PM, but before they arrived, 27- year- old Arsenio P. Carter was taken to Presence Covenant Medical Center, where he was pronounced dead at 6:33pm.

"It's only April," said Davis. "It's not even in the middle of April, and just think what May would bring."

Davis has lived in Oakwood Trace for 3 years. She's says the violence in Champaign is getting out of control. This is the city's 8th shooting death since June.

"I feel like this is a community, and everybody out here has kids," said Davis. "We should be able to allow our kids to play anywhere on this property."

Her neighbor, James McFarland, agrees.

"We thought it was a better place when we came up here, but, it seems like the longer we live up here, it's getting worse and worse," said McFarland.

Champaign Police have made an arrest. 28-year-old David Beverly of Champaign faces preliminary charges of first degree murder. His bond is set at 1 million dollars, and his arraignment is scheduled for Monday.