Sangamon County man turns self in after altercation with police
Posted: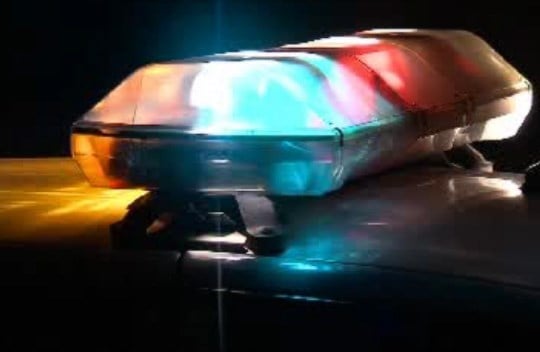 SPRINGFIELD - Sangamon County authorities say one man is being held on multiple charges related to an altercation involving a Sheriff's Deputy and a Grandview Police officer on April 14.

The Sangamon County Sheriff's Office says deputies were dispatched to a park located at 2700 East Keys at about 7:50 p.m. to assist Grandview police officers regarding a violation of an order of protection. Upon arriving, deputies were informed by a Grandview police officer that a man, later identified as Austin Clouse, 21, had allegedly violated an order of protection.

Police say the deputy and officer were in the process of placing Clouse under arrest when Clouse allegedly began to resist arrest and refused to comply with orders. The officer and deputy say Clouse allegedly began fighting with them, and at one point, allegedly gained control of the deputy's Taser.

Authorities say the deputy was able to regain control of the Taser. The deputy and officer say that as Clouse continued to resist arrest, he allegedly attempted to gain control of the deputy's service weapon, but was unable to do so. Authorities also say that both the deputy and the officer used their Tasers in an attempt to bring Clouse under control, but that the devices had no effect on Clouse.

Authorities say Clouse eventually broke free and ran from the scene. Police ordered a search of the area, which included efforts from multiple law enforcement units and an Illinois State Police K-9. However, Clouse was not located at that time.

Police say Clouse turned himself in to the Sangamon County Jail at 9:00 p.m. on April 15. Clouse is being held on preliminary charges of violation of an order of protection, resisting arrest, disarming a peace officer, and aggravated battery of a peace officer.