More Laid off Caterpillar Workers
Posted: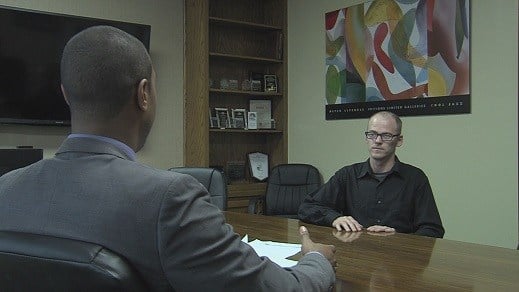 DECATUR – When Robert Crabtree received notice he was laid off from his job at Caterpillar, he was almost certain he'd be invited back to work soon.

"When I was laid off 2-27-15, based on my seniority, I was amongst the top of the list to come back, " he said.

However, on May 1, Caterpillar announced another 150 full-time production workers in Decatur would be laid off indefinitely beginning May 11. The new group of layoffs pushed Crabtree's potential recall date further down the line.

Robert Crabtree isn't alone. On January 8, the Decatur resident was one of 120 workers notified they would be laid off… a layoff that went into effect February 27.

"It was devastating," Crabtree told WAND News. "When we knew, yeah, we're going out."

Crabtree says many of the workers in the latest layoff group have more seniority. According to union policy, Crabtree's name will be on a recall list for three years. As employees retire and jobs open up, Caterpillar must hire names on the list before hiring anyone else.

In order to support his family, Crabtree had to file for unemployment insurance and dig into special funds.

"I had some money in my savings, " he said.

A spokesperson for the company says the layoffs were necessary because of a weakening mining industry. The plant makes heavy trucks used in mining.

Back in April, Caterpillar said its global full-time workforce dropped by 3,257 during the first quarter to 113,322 as of March 31.
In the meantime, Robert Crabtree and others in similar positions say they have to remain optimistic.
"You have to roll with the punches," Crabtree told WAND News.