Rauner, Democrats debate budget
Posted: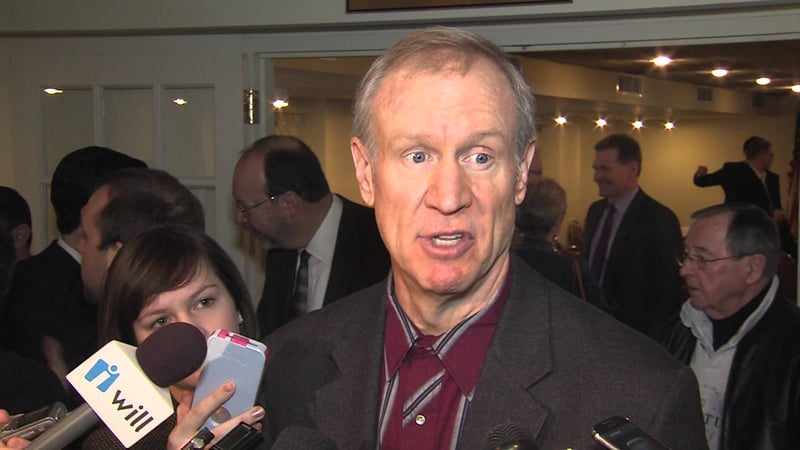 SPRINGFIELD – Governor Bruce Rauner and the majority of Democrats are engaged in a standoff over the budget as they enter the last week of the spring session.
Democrats want a tax increase to close a $6 billion deficit; Rauner and other GOP lawmakers say they're open to raising taxes, but only if the Legislature passes pro-business legislation that Rauner wants.
"Speaker Madigan and the politicians he controls are walking away from the negotiating table and refusing to compromise on critical reforms needed to Turnaround Illinois," said Lance Trover, Rauner's Director of Communications.
"Instead, they appear ready to end the regular session with yet another broken budget or massive tax hike -and no structural reforms. The Speaker and his allies in the legislature are sorely mistaken if they believe the people of Illinois will accept doubling down on a broken system that has failed Illinois over the last dozen years."
Democratic leadership says they are taking what they call a more responsible approach.
"We are focused on passing a budget that maximizes funding for specific areas like elementary and high schools, public safety and medical and long-term care for the elderly. But we're also making spending cuts to make state government more efficient," said Speaker of the House Michael Madigan.
Several other measures could get caught in the legislative gridlock. They include a plan to expand gambling and a new capital construction program to repair crumbling roads and bridges.