Decatur planning big Juneteenth celebration
Posted: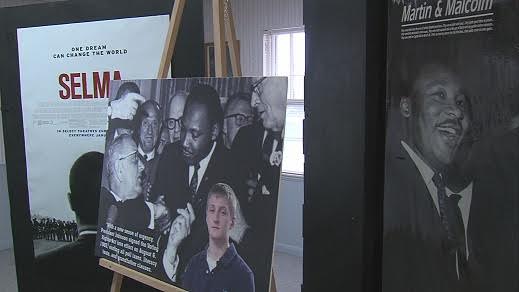 DECATUR - Evelyn Hood does it every year with unwavering commitment.
"It's a joyous time for the accomplishment that we have made," she said.
She calls it the Freedom Day Banquet. It's a commemoration of Juneteenth, a national celebration of the ending of slavery in the United States.
"When president Lincoln signed the Proclamation in 1863," she said. "Well some of the people did not get the information till 1865. The people in Texas did not get it until June 19, 1865 and so they celebrated their freedom."
This year marks the nation's 150th Juneteenth celebration. It falls in the same year as the grand reopening of Decatur's African American Cultural History Museum directed by Hood.
"Since I've experienced segregation, to see where we are now and the accomplishments that have been made, I feel good," said Hood. "I know there is much work to be done, but I enjoy now."
She says that's what Juneteenth is all about. Enjoying the then and the now. The president of Decatur's NAACP says you can see the growth in Decatur with last year's consolidated election. She says rarely are there seven African Americans confident enough to run for various spots.
"At one point we only had a few blacks who'd even think about running," said Dr. Jeanelle Norman. "I can remember when I ran for an office and I was told by people in the establishment, why didn't I get permission to run for the office. So now people have more of a freedom to seek out those offices."
And the month of June is when communities nationwide celebrate that freedom.