Gas Prices Rise; Refinery Outage Blamed
Posted: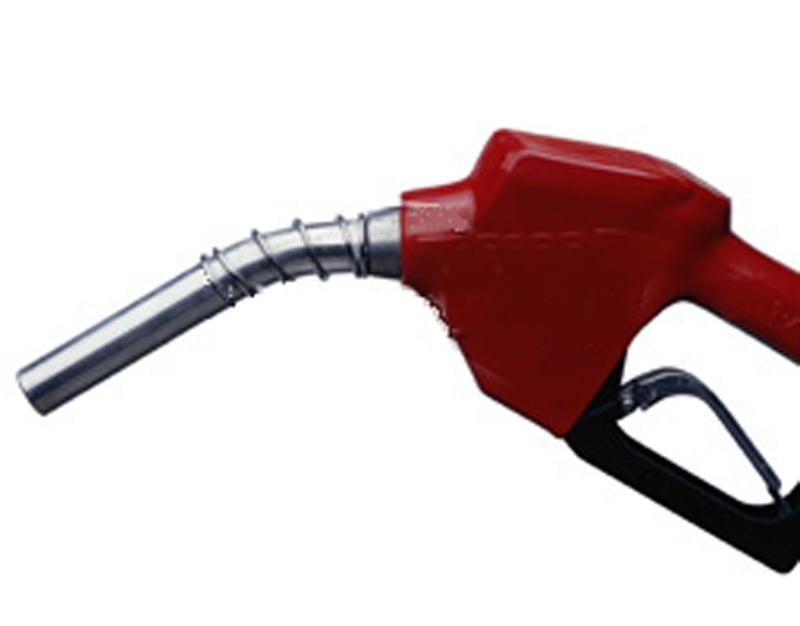 UPDATE --- Gas prices shot up in many communities across central Illinois overnight, leaving many with sticker shock.
"It doesn't seem fair at all. People just wake up and get all mad about it," one motorist said.
"I can't believe it," another driver told WAND News. "They always have an excuse."
The excuse the driver is referring to is an outage at the BP Whiting Refinery, located in northern Indiana at the southern tip of Lake Michigan. Prices shot up as much as 20 cents but remain down from last year.
According to GasBuddy.com, the most affected states are Michigan, Indiana, Ohio and Illinois, but others, including Minnesota and Wisconsin, also saw increases.
The refinery hut down the largest of three crude distillation units Saturday for what the company in a statement called "unscheduled repair work." BP says that the rest of the refinery is operating at reduced production.
BP has not indicated how long the refinery will take to repair.
---------
If you've noticed gas prices rising, don't expect any relief anytime immediately.Industry analysts are blaming the rising prices on an unplanned outage at the BP Whiting Refinery.
The outage is affecting prices across the Midwest. A mechanical breakdown forced 250,000 barrel per day crude distillation unit to shut down and it isn't clear how long it will take to fix.
The unit that is down is the largest of the three crude distillation units located on the southern shore of Lake Michigan. It accounts for more than half of its 428,000 barrel per day capacity.
Gasbuddy.com estimates retail gas prices will surge up by 25 to 50 cents per gallon next week.