EIU Rebrands With New Set of Logos
Posted: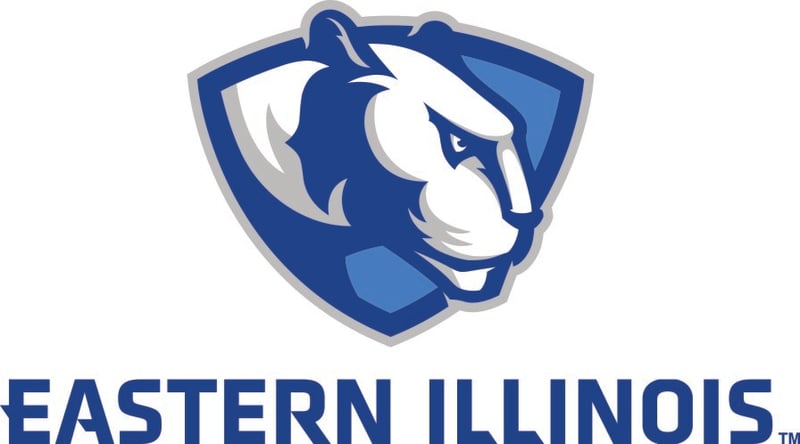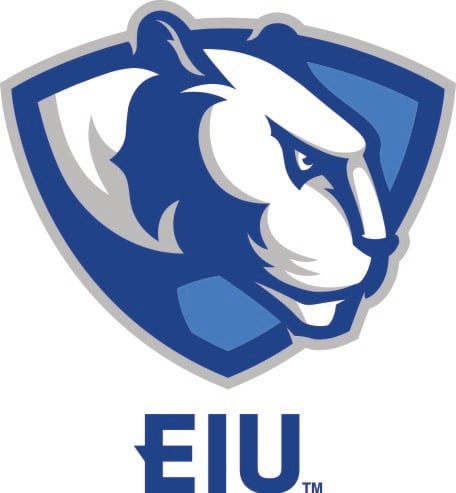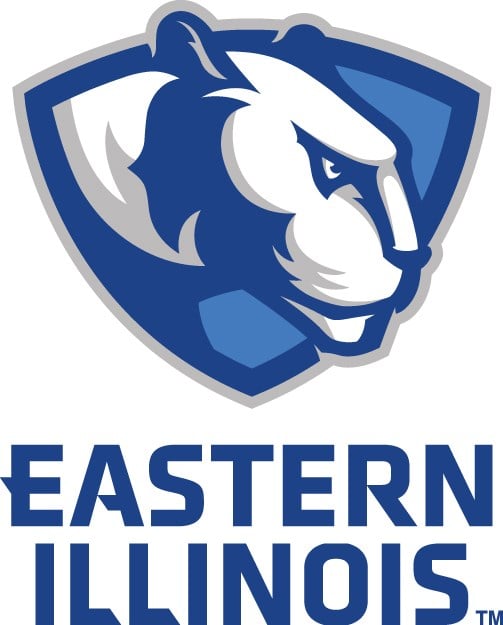 CHARLESTON, Ill. (via EIU Athletics) – Eastern Illinois University unveiled a new Panther logo on Wednesday afternoon as Vice President for University Advancement Bob Martin opened the event in the Buzzard Hall Auditorium. The logo replaces the most recent EIU Panther logo which has been used since 2000.
"Eastern Illinois Athletics is thrilled to be part of this exciting day for the University," said EIU Director of Athletics Tom Michael. "When VP Bob Martin and Assistant Vice President Steve Rich approached me this past spring about updating and changing the Panther logo it was certainly something that athletics was interested in being a part of. This new logo will give us a more cohesive look for all of our teams. At times the look was splintered with different versions of logos and there were too many different looks on our uniforms. We have the opportunity to give EIU an image with a distinctive, classy and edging new logo."
The logo will make its first appearance for competition this Saturday as the logo will be on the EIU football helmets as the Panthers host Southeast Missouri for Family Weekend. The game will be televised on ESPN3.
EIU Board of Trustees student representative Catie Witt did the actual unveiling with several EIU students displaying some of the new looks on apparel.
"I think this logo is very modern and could help draw students to the university," said Witt. "Personally I think it is awesome. I could not be more honored to have served on this committee and be presenting the new logo today."
Since the spring a committee of people from EIU administration, athletics, the EIU bookstore and Witt have been working with the Collegiate Licensing Company (CLC) on this logo. The committee looked at a number of different looks and color schemes that would work best in the new logo.
"One of the people we worked with at the CLC was Tammy Tuley, their senior director of corporate communications," said Witt. "She was actually born in Charleston and her dad played football at EIU. It was interesting to get her view point on this process because it was more personal with this logo instead of just another business deal. A lot of effort and inspiration went into this new logo. We want to thank everyone at CLC for their hard work on this project."
Vice President Bob Martin explained that the process to now change out older versions of the logos that are incorporated on parts of campus will not be an overnight endeavor.
"As private money can be raised or just the natural replacement of those facilities happens, that is when the older versions of the logo will be phased out."