Clinton schools 'delete' net negativity
Posted: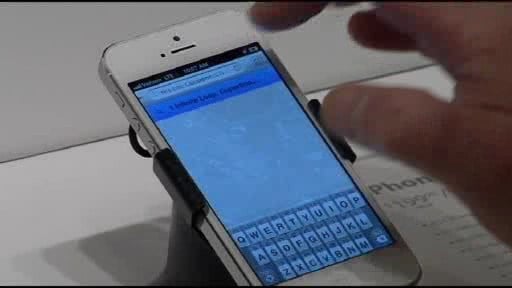 CLINTON As more children access social media, the Clinton School District is hosting a two-day series of presentations on appropriate use of websites like Facebook, Twitter and others.
The presentations are put on by a national program called "I Can Help Delete Negativity," and they are tailored for different ages of students as well as parents.
District administrators said they often deal with conflicts in school that begin on social media.
"Monday mornings can be tough, because of all the interaction that goes on electronically during the weekends," said junior high school principal Drew Goebel. "They see this person face-to-face, then … issues could arise."
Assistant elementary school principal Dawn Timerman said in some cases, students have posted photos from other students phone and made unkind comments which spread and cause bigger conflicts.
"We decided we needed to address that in a positive manner and teach our students how to be kind to one another and appreciate one another on social media," said elementary principal Mary Diener.
Along with presentations to students Tuesday and Wednesday, the school district is also hosting a presentation for parents Tuesday at 7 p.m. at Clinton Elementary School. That presentation is meant for adults and is open to the general public.
"We would like to help parents learn what it's like to raise children in a digital world," Diener said.