Scam Alert: Phony Utility Workers
Posted: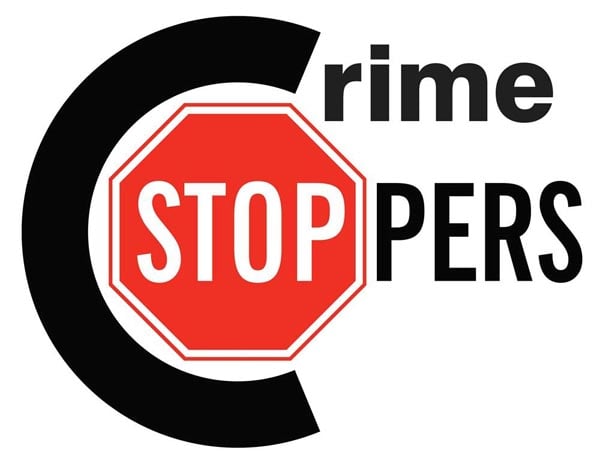 CENTRAL ILLINOIS - Consumer Affairs advocates are asking you to remain vigilant against scam artists who pose as utility workers. They typically target customers through door-to-door visits and phone calls.
In the door-to-door scams, someone impersonating a utility worker visits homes looking to get personal and/or account information. In some cases, they enter the customer's home.
The stories the scam artists use vary.
They include stories about the customer's billing cycle changing and that payment is needed immediately; the account is past due and immediate payment is required to avoid disconnection of service; or that the customer's previous payments were not accepted or processed. In those cases, the scammers instruct customers to buy a prepaid credit card and direct them to call back with the personal identification number (PIN).
Experts say the main thing to remember is real representatives from the company always carry proper ID and never ask for cash or personal financial information.
Anyone who believes he or she has been a target of a phone scam is urged to contact the Illinois Attorney General's office toll free at 1-800-386-5438 (TTY 1-800-964-3013).
If approached by a someone at your door or telephone, experts say you should take the following precautions:
Never provide social security or personal information to anyone initiating contact with you claiming to be a utility representative or requesting you to send money to another person or entity other than your local utility providers.

Always ask to see a company photo ID before allowing any utility worker into your home or business.

When in doubt, check it out. Be skeptical of individuals wearing clothing with old or defaced company logos. If you have any doubts, ask to see a company photo ID.

Never make payment for services to anyone coming to the door.
ComEd, or the Commonwealth Edison Company, a unit of Exelon, provided information for this report.