Counties share 911 service
Posted: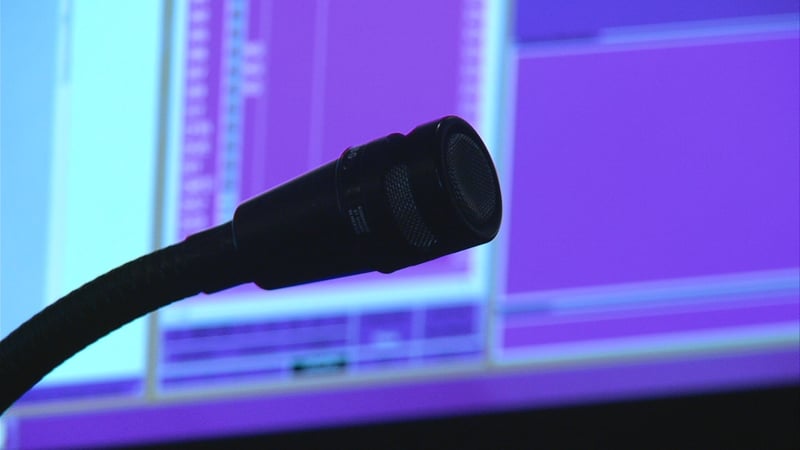 Coles County's 911 service has begun taking all of neighboring Moultrie County's emergency calls in recent months, after handling the county's wireless emergency calls for several years, according to Cole's County's 911 director.
The Coles County board approved an agreement for those services earlier this week and agreed to add representatives of Moultrie County to its 911 board.
Coles County 911 Director Bernie Buttram explained Thursday that costs of the added service are offset by an increase in state taxes on cell phone and landline telephone bills starting January 1. Under that increase, residents would pay an 87 cent tax on both mobile and traditional phone bills, a reduction for Coles County residents who now pay a higher tax. WAND first reported on the increase here.
Moultrie County Sheriff Chris Sims said the collaboration with Coles County allows his county to answer emergency calls with technology they otherwise would not have.
"This is a huge cost saving," Sims said. "This is about as close as you can get to having your own enhanced 911 system without all the additional costs that would basically be cost-prohibitive for a small county like us."
Buttram said Coles County 911 workers undergo extensive training for up to 90 days.