Ameren releases Scam Safety Tips for Holiday Season
Posted:
Updated: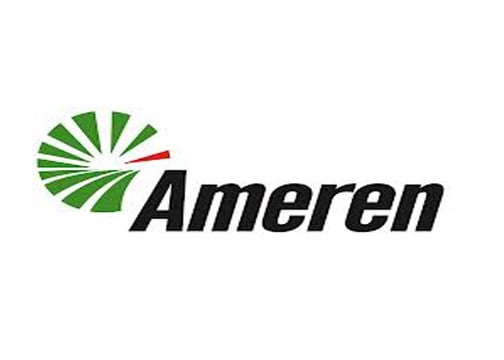 ILLINOIS – Ameren is advising their customers to be aware of scam artists attempting to defraud them this holiday season.
The company says scam artists often call customers threatening to disconnect their utilities unless a payment is made immediately.
"This month, we are seeing an uptick in the number of reported scams, particularly those targeting businesses," explains Ameren Director of Corporate Security Tim Reagan.
Customers should follow these tips to safeguard themselves again scammers:
• Ameren never demands personal, account or financial information for immediate payment. Never give your credit card, debit card, Social Security, ATM, checking or saving account numbers to anyone who comes to your home, calls or sends an email requesting this information.
• Never let anyone into your home claiming to be from the utility unless they show proper Ameren badge identification. Our employees are not allowed to take payments in the field.
• Ameren never sends emails that include attachments, unless you've contacted us to specifically request information. Never open attachments unless you've contacted Ameren for the information.
Reagan says it is important that anyone who has been subject to these scams calls Ameren and their local police department. Anyone on the line with someone they suspect is impersonating an Ameren employee should end the conversation and immediately call Ameren Illinois at 1-800-755-5000.
Customers can also follow Ameren on social media to receive the latest updates on scams.